Sorry, We're currently closed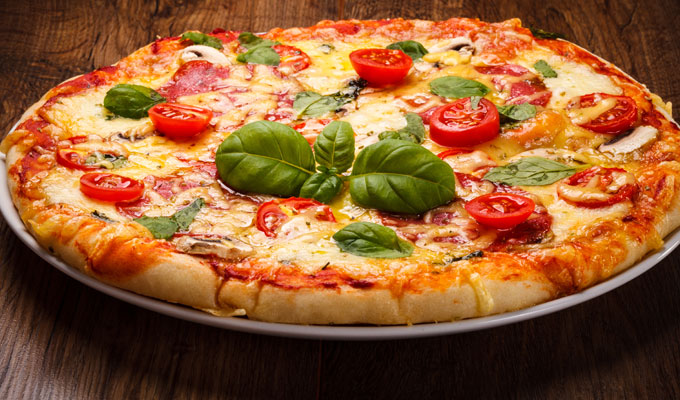 About Us
B4 Takeaway has been providing the Finest quality Pizza's, Burgers, Kebabs, Southern Fried Chicken, Wraps, Fish and Chips and Desserts, prepared to order at our premises located on Carlisle Road in Bradford since 1992.
We have now installed a new website with an online takeaway ordering system so that ordering food from us in Bradford has become even easier than before. The Hot Food is delivered direct to your door with a fast and efficient delivery service when you order online, or by phone.
Order Your Favourite Dishes
You can also pay online with the assurance that your card information is kept totally secure by the card company and depending on your card either 'MasterCard Securecode' or 'Verified by Visa' is used for extra security. Or, of course you can use the traditional method of Cash-On-Delivery.
The B4 Menu in Bradford has loads of great value meal deals to choose from, as well as favourites such as our supper-donner on Nan, Grilled Chicken Steak Burger with Chips, or our FAMOUS Cheese Toasted Pizza Baguettes made with topping used for Pizzas, but in a Baguette.
You will also be able to get up-to-date Prices and Special Offers first, online.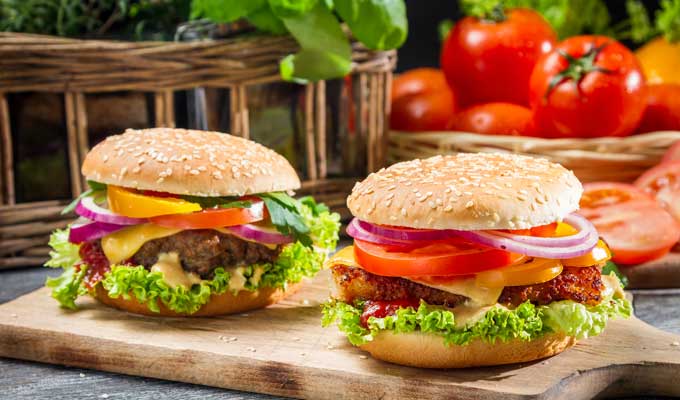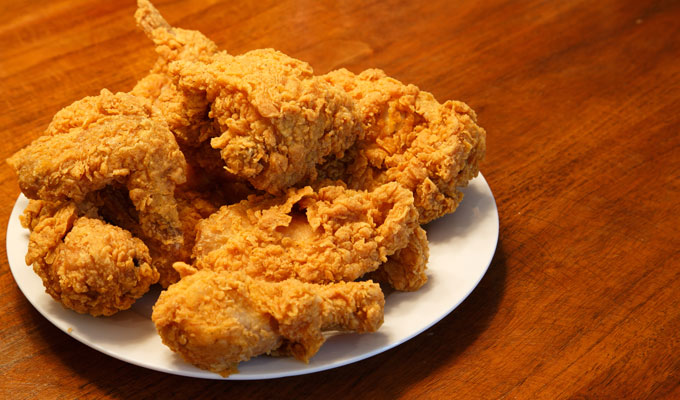 Great Food
Finish off your over-stuffed takeaway experience with a dessert such as a luxurious Chocolate Cake slice, back2school puddings or even a Luxury Scoop Dairy Ice Cream.
Please feel free to browse our website, there is plenty of choice in the variety of food that we offer, so sit back, relax and peruse through our menu; you are bound to find something that your tummy will enjoy recieving today.
B4 Takeway is open for business everyday from 4.00pm till 12.30am Sunday - Thursday, and 4.00pm till 1.00am Friday - Saturday (last orders 15minutes before closing). Also get FREE Delivery if you order over £9. Delivery is not available on orders below £9.
Our Menu Dishes